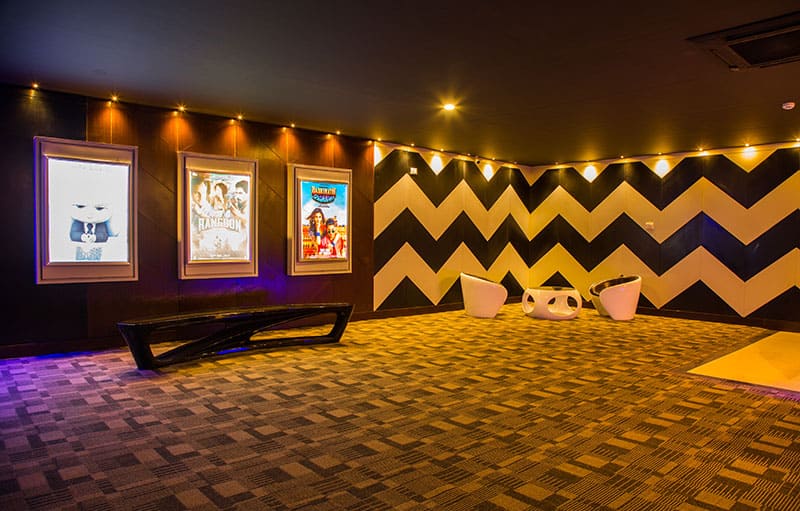 About BSR Movies
BSR Movies is a new name in Kathmandu as an international standard multiplex. It is located at BG Mall in Gongabu. BSR movie is the first installment from Sarthak Entertainment Pvt. Ltd. It has two screening halls which have been designed and built to provide the most exciting entertainment through different types of movies in different languages basically in Nepali, Hindi and English. Each theatre has the capacity of 160 spectators. It has luxurious and comfortable chairs.
The theatres are equipped with new technology in cinemas. It has digital 2K projection view which is considered most advanced and audience friendly with 3D version.
The most desirable thing is that BSR movies is feeling proud to be the first multiplex in Nepal to introduce Dolby Atmos sound system.
Dolby Atmos creates powerful, moving audio by introducing two important concepts to cinema sound: audio objects and overhead speakers.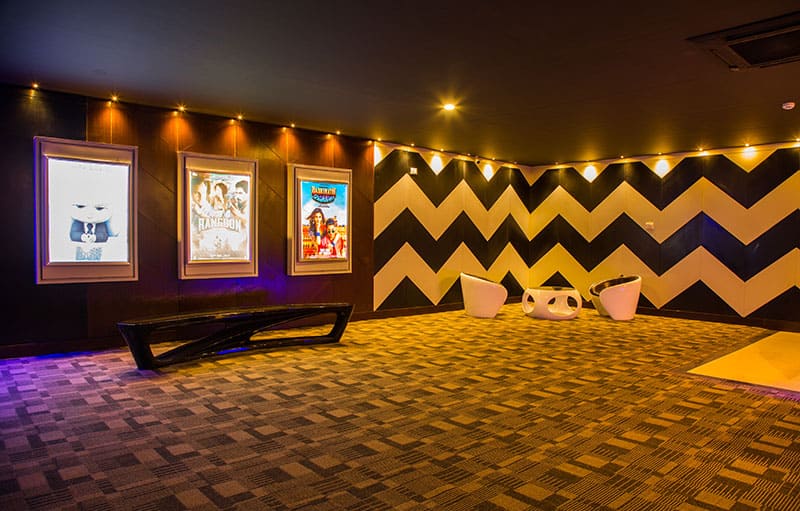 Dolby Atmos transports you into the story with moving audio that flows all around you with breathtaking realism. Sound moves around you in 3D space, so you feel like you are inside the action. Experience how Dolby Atmos transports you from the ordinary into the extraordinary. A new sensation of height immerses you in the action, creating a full audio atmosphere and realistically depicting objects moving overhead.
Dolby Atmos renders everything from dialogue to quiet scenes to whirlwind action with astonishing clarity, richness, detail and depth.
No quality movie is experienced without entering into BSR premises. A different quality of mouth watering snacks and warming customer care are some characteristics you find in BSR theatres.